beyond hair expectations, beyond
Great lengths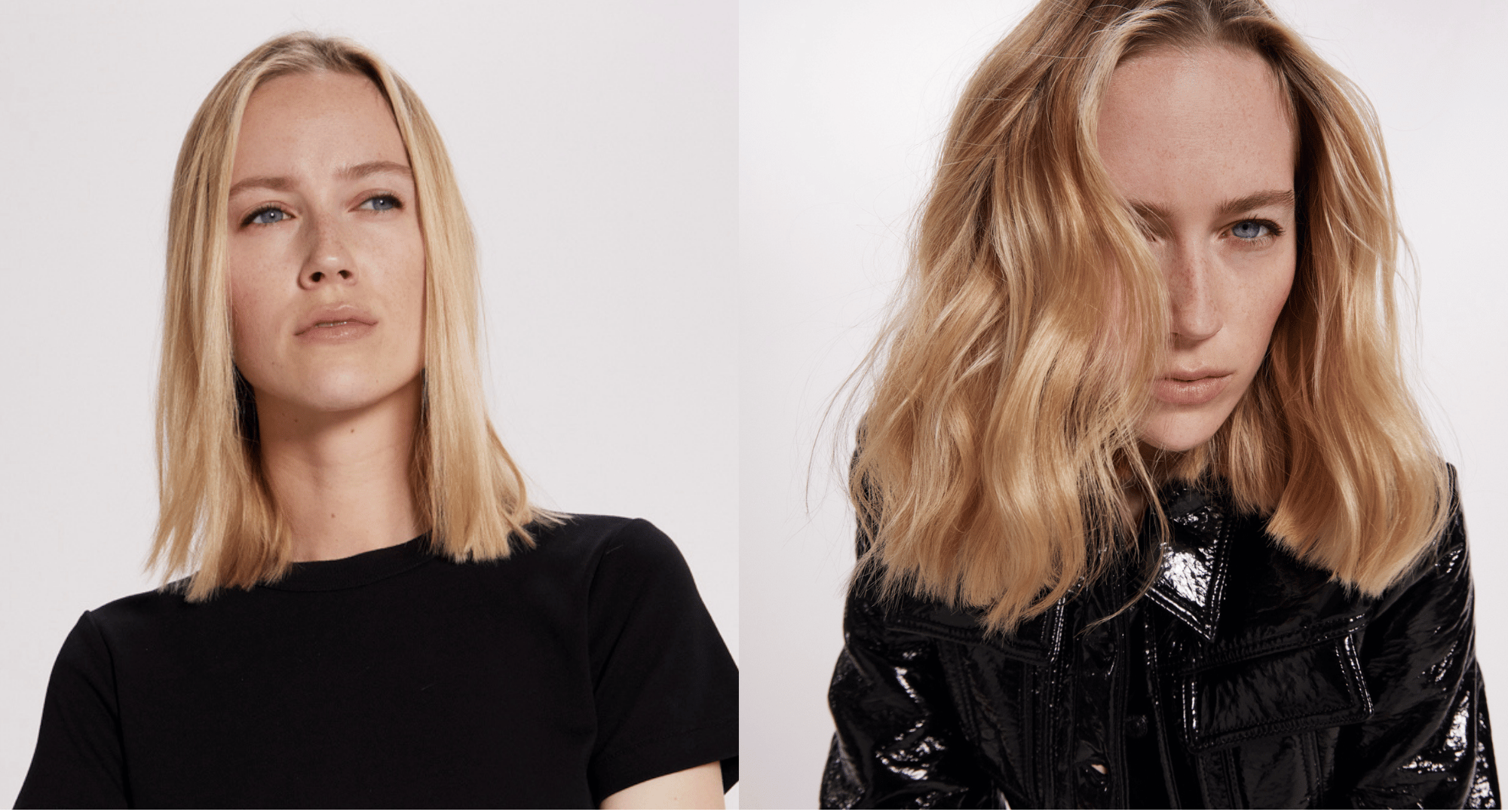 Beyond hair expectations, beyond Great Lengths: with the new campaign we aspire to enhance the self-confidence and beauty of all people by providing hairstyles of many kinds without damaging the natural hair.
Hair is a means of expressing our personality, whether short or long, it gives us the opportunity to express ourselves to others. This is why Great Lengths aims to enhance your natural hair and support you in achieving the hairstyle you have always dreamed of.
The understanding of hair extensions has always been linked to the theme of lengthening, but this is not the only effect that can be achieved, quite the contrary! There are plenty of different ways to take advantage of Great Lengths' 100% Remy and Double Drawn hair.
Hair extensions, in fact, enable you to create color effects without chemicals, create volume in any cut (long or short), and thus create a totally natural look that enhances your natural beauty, without drastic changes.
With the arrival of summer and warm temperatures, it is easier to be tempted by a fresh, easy-going cut, but it is also just as easy to regret it later. That is why Great Lengths provides you with solutions in both cases.
If you're looking for a short, jaunty French cut, but are afraid of losing your volume, Great Lengths hair extensions make it quick and easy to create a short but voluminous and totally natural bob or long bob!
If, on the other hand, you have cut your hair short and in addition to the volume you would like to be able to go back in time and get your long hair back, fear not, Great Lengths extensions can give you the hairstyle you need either by adding thickness and volume to your hair or by restoring it to its original length.
The trends for summer 2022 on short haircuts are many, but the general concept is to achieve a casual, jaunty look that is easy to wear disheveled. Depending on your face shape or preferences, ask your hairstylist which cut suits you best. Don't let it scare you if your hair is thin, Great Lengths Tapes extensions will be your ally in achieving your voluminous and natural summer haircut!
The GL Tapes are made of authentic premium hair. The tapes are anchored to an extra-thin adhesive strip, it's designed not to cause any tension and feels completely flat on the head by providing total comfort, high performance, and a fast application. The result is a new concept of hairstyle to create a fuller effect or long luxurious hair!
The color range is wide, it goes from Natural shades to Fashion colors. Tapes are available in Natural, Rooted, Piano, Bronde, and Fashion shades. Discover all and choose your favorite!
THE LOOK
Great Lengths offers a voluminous long bob in natural tones that gives a full and casual effect. Great Lengths' Tapes extensions can be applied to create a fuller effect even in shorter lengths. This elegant and casual shoulder-length bob has texture, movement and deep dimension.
The shades to create this look are 22, 27, 59 and 61 in 12" length. Check out the final look!