By now, we're sure you've heard mention of GL Tapes and Tapes Plus. Great Lengths tape-in extensions are making quite an impression with stylists and clients alike!
Along with the potential to re-tape and re-use, GL Tapes have a lower application price point and shorter application time, allowing stylists to introduce extension services to a broader client base. GL Tapes are a truly valuable addition to the Great Lengths line, with no compromise on the quality of hair used or the resiliency of the application.
DON'T TAKE OUR WORD FOR IT THOUGH! WE'VE CHECKED IN WITH A COUPLE OF OUR TALENTED STYLISTS WHO HAVE PUT GL TAPES TO USE WITH BEAUTIFUL RESULTS.
Maryanne Costa chose to offer GL Tapes because her clients wanted more use out of their extensions, and she loves being able to offer them that option.

"My clients are loving them! My current fusion clients are so in with love the feeling of the Great Length bonds that they are unlikely to switch, but my new tape-in clients have been super impressed with how seamless and comfortable they are, and they're really excited to get more longevity from their extensions. GL Tapes allow me to create the same fullness and length I achieve with the fusion bonds; the added option to re-use them up to 3 times in a 9 month period is a bonus! I highly recommend them to other clients or stylists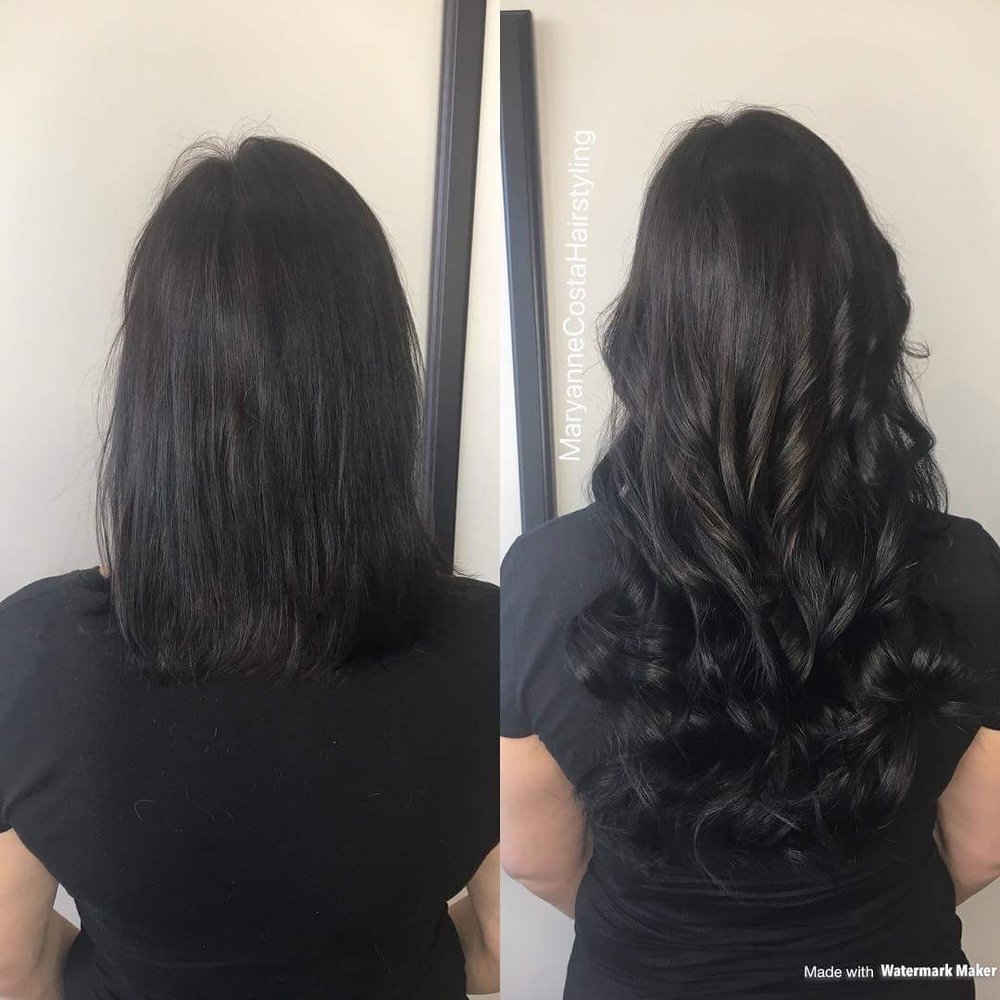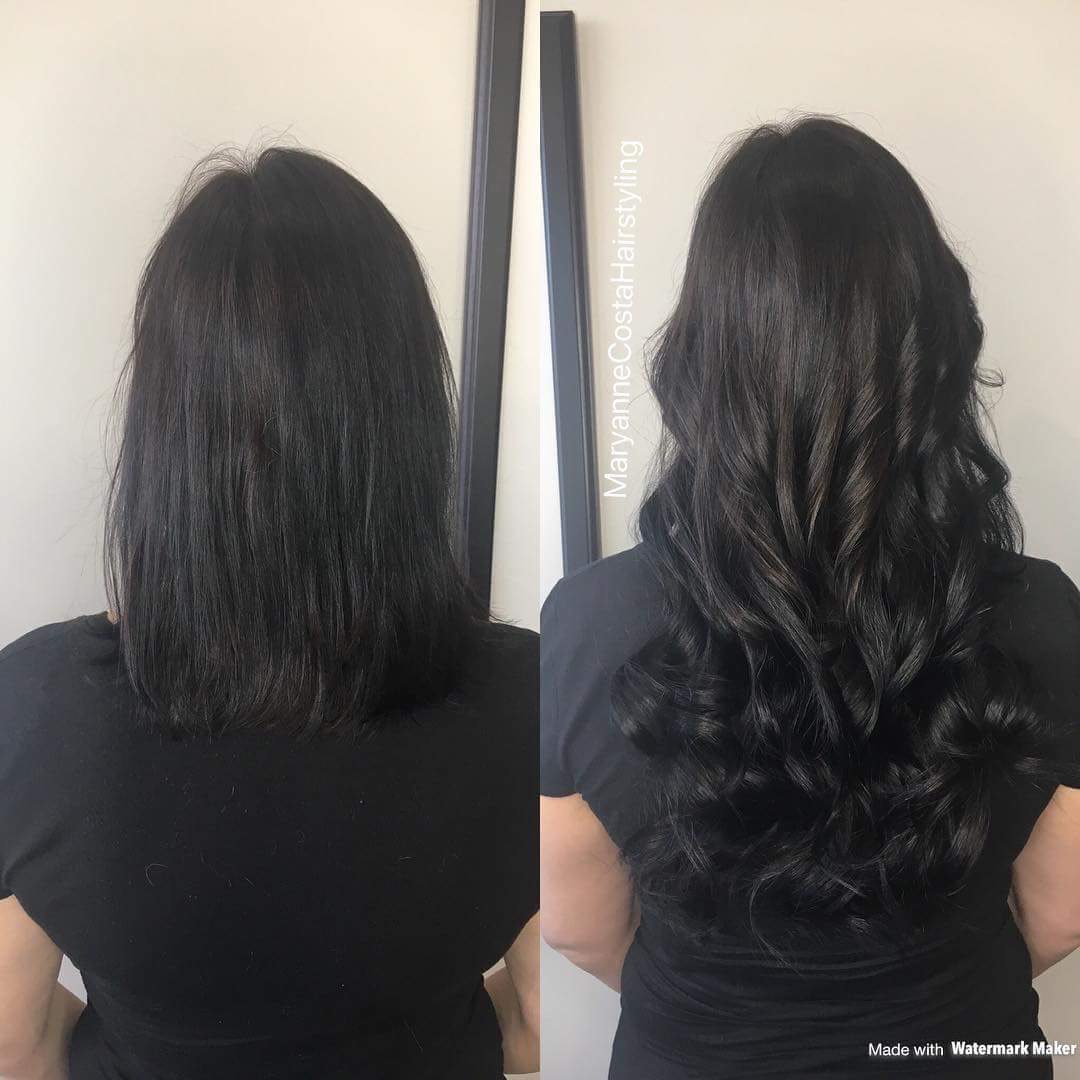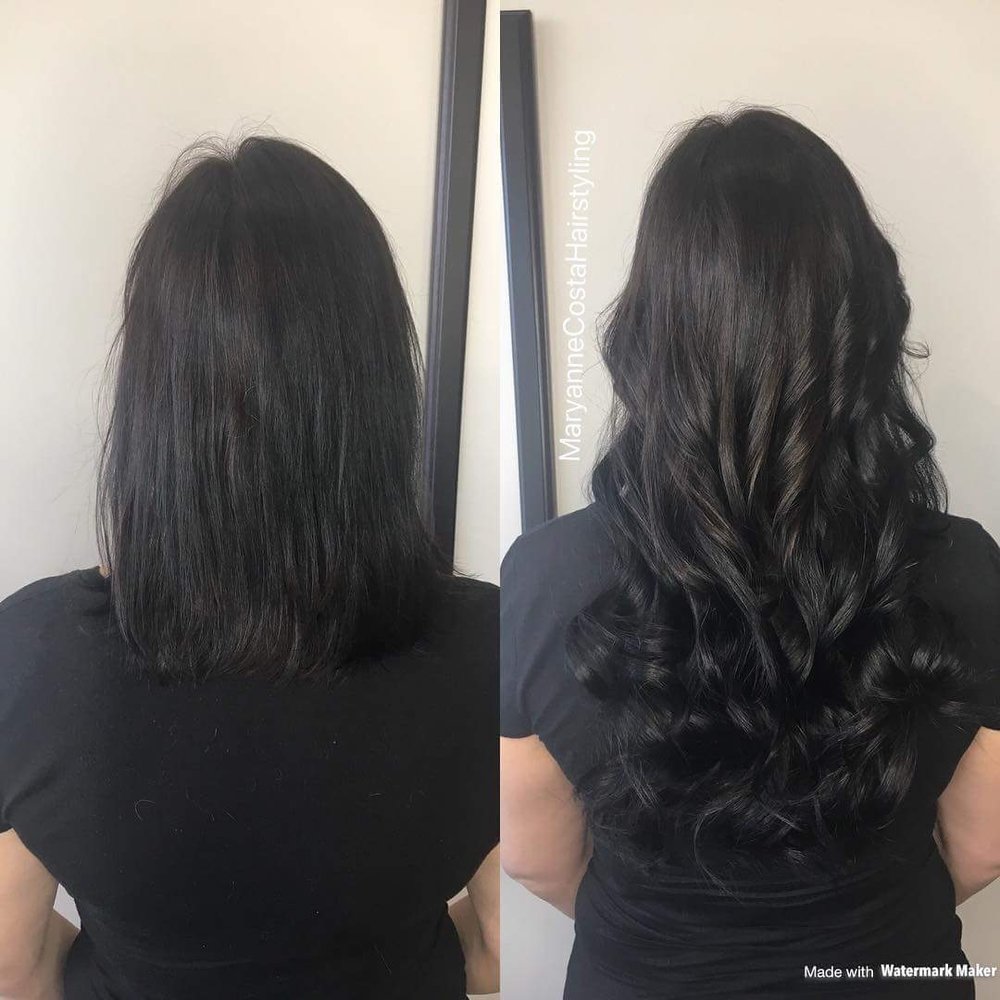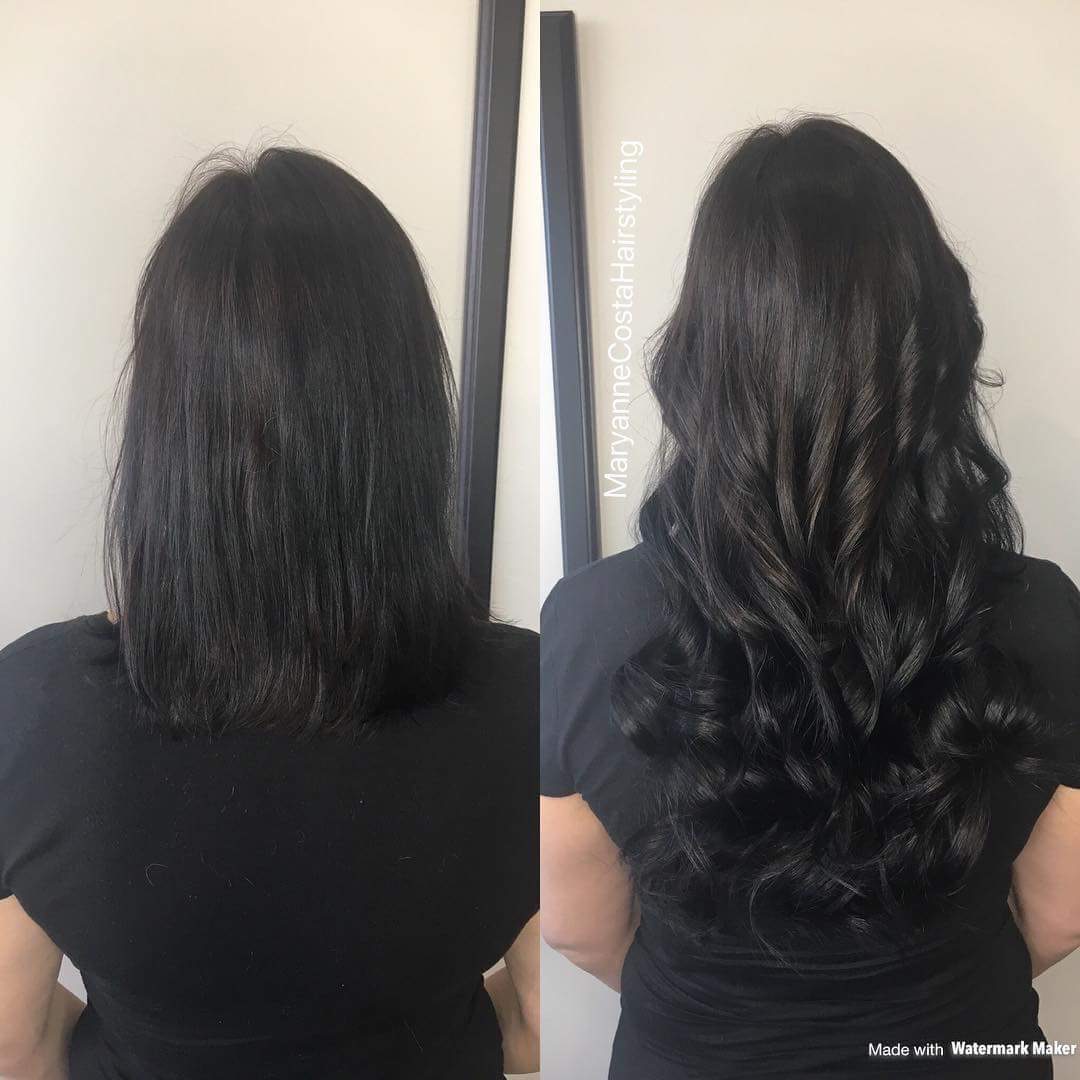 On the application and removal process, Maryanne had the following insights:

"They are easy to install, but be sure to map out your sectioning! You can customize the tapes into half tapes to help blend even thinner hair. The removal process is easy as well - apply the removal solution and the tape dissolves and comes right off the hair with zero damage. Reapplying includes washing them with the Great Lengths Clean Remover Shampoo, drying them overnight and applying new tape."

Be sure to follow Maryanne on Instagram and check her Facebook page for more
Francesca Salon and Spa, where you can find stylist Ariana Daniela, has offered Great Lengths Fusion for many years now, and Ariana has found GL Tapes have been just as well received.

"Everyone knows the Great Lengths reputation, and with GL Tapes there's no compromise in the quality of the hair. While we still have our regular bond clients, tape-ins have really taken off. It is a quick and easy service, suitable for today's busy, trendy, modern woman. The tapes allow me more versatility in fulfilling clients' extension needs. No two clients are the same! Because of the GL reputation, and results they're already familiar with, some extension clients that didn't have any prior interest in tapes are easily sold on them."
Having had experience with other tape-in extensions, including the original GL Apps, she has been impressed with the GL difference.

"As soon as I saw the new tapes, I knew they would be amazing! There are a few important considerations with a "tape-in extension", and they got it! I love that the base/tape is so small and flexible, but still allows for a secure hold, and also an easy removal. I have gotten nothing but great feedback time and time again, whether it be a new set or a re-taping. I cannot say how many times a client has told me how happy they are and that I've 'changed their life' – hearing that means a lot."
For those interested in giving GL Tapes a try, Ariana suggests the following:

"My advice to any stylist not yet experienced in the tapes is: placement is key! The application is an art, it has to be well-planned. If you are strategic the client will leave with light, perfectly blended, natural-feeling extensions! If you're a client looking to invest in a great set of hair extensions - it's Great Lengths! Worth every penny! Just make sure your extensions are always applied and removed by a GL professional!"

Check out more of Ariana's work on Instagram, and at Francesca Salon and Spa.
GL Tapes and GL Tapes Plus (with hidden tape line) are both tape-on-tape systems, using the same high-quality virgin hair Great Lengths is known for. GL Tapes are much smaller (only 1" by 3/8") and more natural looking than any other tape-on-tape system on the market, and feature a polyurethane strip lined with tulle for strength and longevity, allowing for multiple re-applications.

FOR MORE INFO ON GL TAPES, ORDERS, OR TO FIND A STYLIST NEAR YOU, DON'T HESITATE TO GET IN TOUCH!