1. The mere act of sweating can be hard on hair!
There's some science behind this. A pH between 4.0 and 5.5 allows skin and hair to stay healthy. When we sweat our PH levels change and can cause hair to become dry, frizzy, brittle and easy to break.

2. Because of changing pH levels, if you're getting your sweat on, it's important to wash hair with Great Lengths Shampoo, and follow up with conditioner.
Finish off with our Anti-Tap solution, and you can restore the natural pH levels and maintain those beautiful extensions!
3. Bonded extensions' biggest threat can be water, especially salt or chlorine enriched water!
Chemicals in our pools and salt in the ocean can dry out the extensions and damage bonds. We suggest braiding and putting hair up on top of the head to avoid submerging it into the water. If extensions do get wet, take special care by washing hair with any Great Lengths shampoo. Follow up with Anti-Tap Water, and Great Lengths Deep Conditioning Mask, and be sure to dry the bonds immediately.

4. The right brush is also an absolute must!
Especially in summer situations when hair is likely to get knotted as you soak up the sun in the great outdoors. Our Great Lengths travel brush is a must for any beach bag. Made for all hair types, it detangles in seconds, adding shine and definition to hair.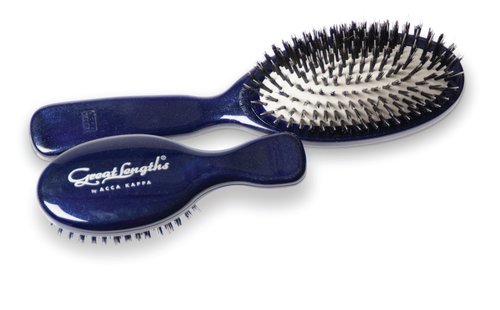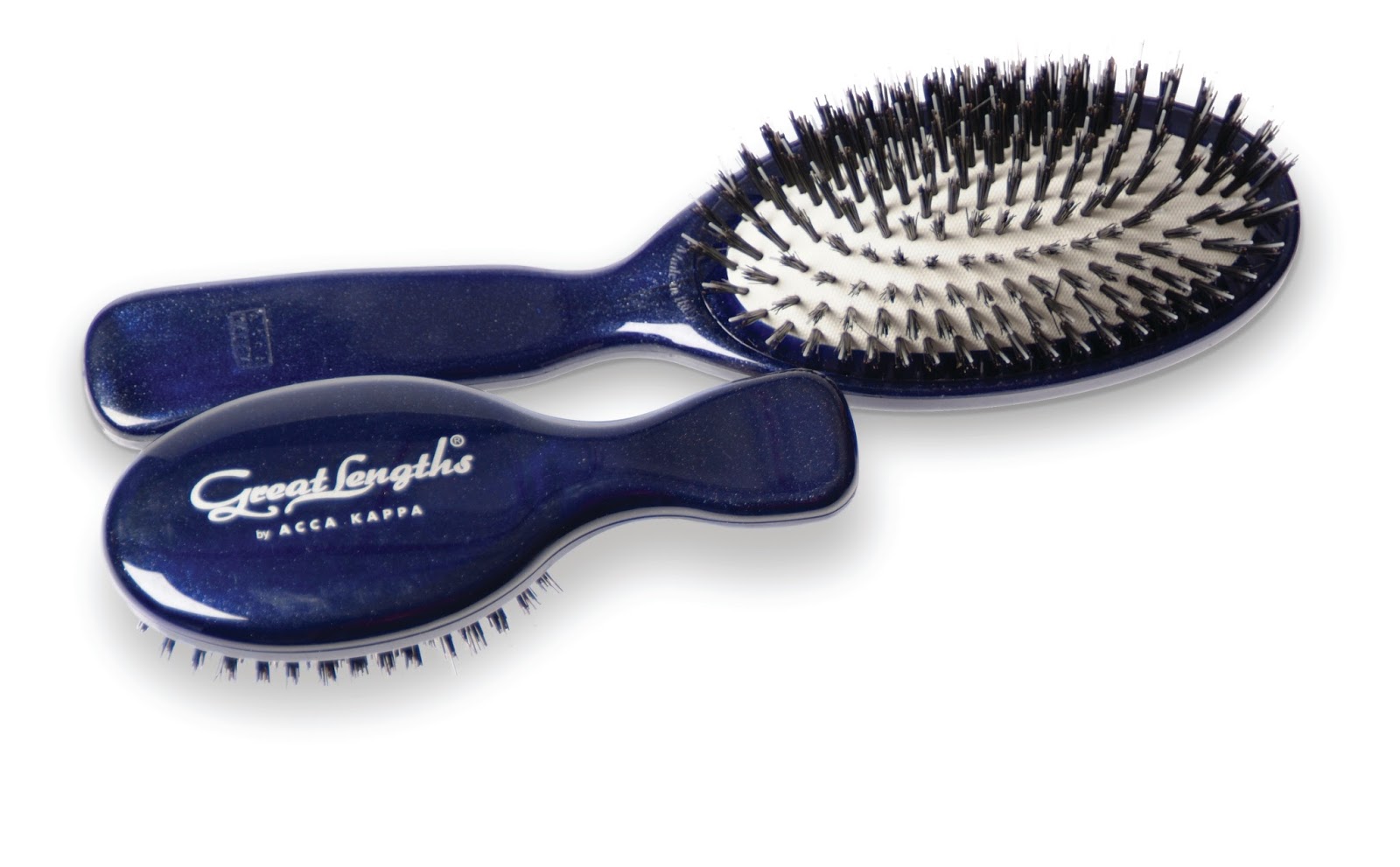 5. Once the fun in the sun is over, treat tresses with the Great Lengths Extra Rich Hair Mask.
This injects some much-needed moisture back into the hair with Pro-keratin and Vitamin B5 ingredients.