You may know Summer Mcintosh because she had the fastest time ever by a 14 year old swimmer worldwide in her pre-Olympic trials which qualified her for the 2020 Summer Olympics in Tokyo; or, because she followed this up with a win in the 800 m freestyle event, or perhaps because she was the youngest person named to the Canadian Olympic Team. Wow – we're tired just thinking about it!
But did you know Summer just got a full head of GL extensions?
Summer's coach insisted she cut her hair for the 2020 Olympic Games, which left her feeling unlike herself and unhappy with her look – stars, they're just like us. Summer reached out to us and told us about it and we just knew we had to help her get her hair confidence back!
We teamed up with Superstar stylist Richie Araish and top salon, Evolve Hair Studio in Toronto to give Summer the record breaking makeover she deserved!
Summer received 8 bundles of Pre-Bonded/ Fusion extensions with 4 standard shades. Richie blended colours #62, #68, #85 and #86 to create dimension and a seamless, chemical-free Balayage.
This is Summer right before her GL Application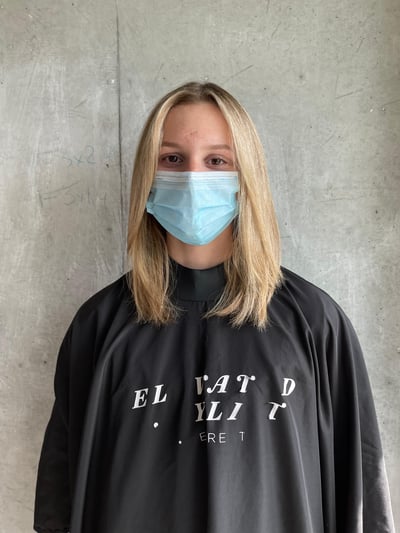 Are you ready for the transformation?!
Here is Summer after: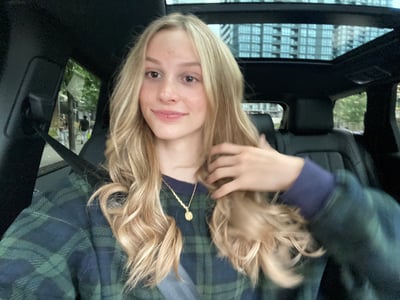 Now that deserves a gold medal.
What do you think about Summer's new look? Make sure you save this so you can show it to your GL stylist as inspiration at your next consultation.