This is not a drill…REPEAT…This is not a drill!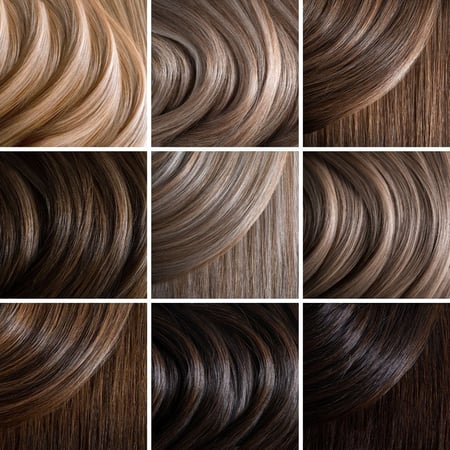 Get ready to transform your style!
9 UNIQUE COLOURS
Pre-bonded TWO TONE: Each strand features a blend of two colours to create 'reversible' stands, with a darker colour on top and lighter one beneath, resulting in a truly natural effect.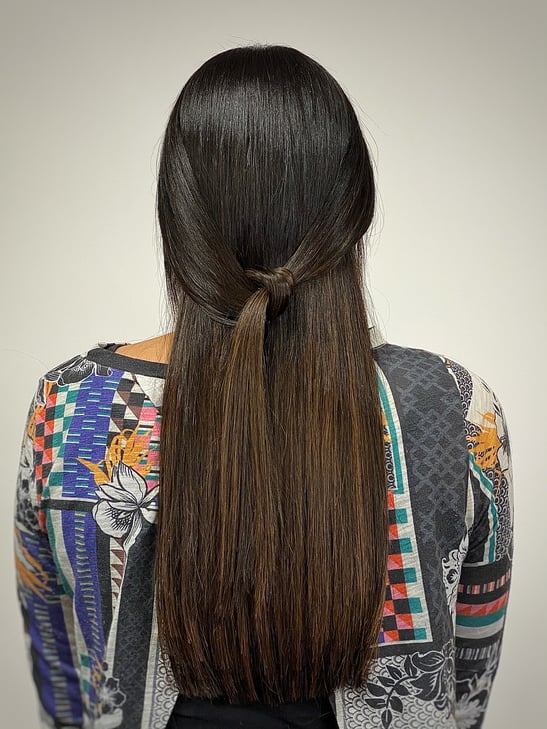 Colours 1B/03 and 03/05 were applied to create this look.


GL Tapes PIANO shades
: Inspired by the contrasting light and dark keys of a piano, GL Tapes Piano extensions add dimensional colour results - perfect for a no fuss shade upgrade, without the need for permanent chemical colour.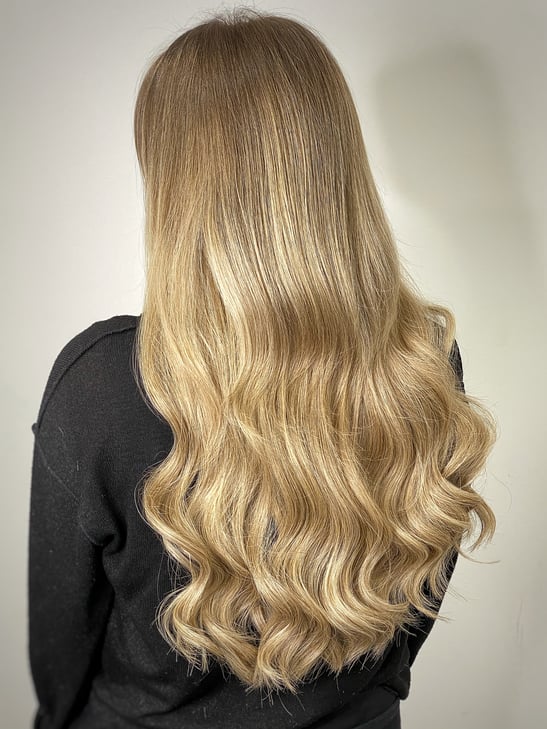 Colours 63/61 and 84/09 were applied to create this look.
Book your consultation HERE and enhance your confidence with multi-tonal dimension to your hair, just in time for summer.