ENHANCE YOUR CLIENT'S NATURAL BEAUTY & CONFIDENCE AND BUILD YOUR BUSINESS REVENUE
It's time to invest in YOU!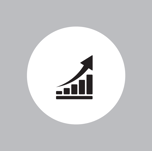 INCREASING YOUR REVENUE
Generate over £100,000 in revenue for your salon in one
year! We can work with you to personalise Great Lengths to
your business model.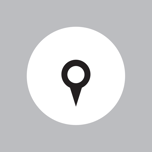 SALON LOCATOR
A dedicated profile for your business on the Great Lengths
website which attracts over 14,000 unique visits a month.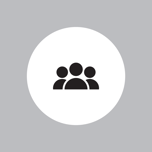 DEDICATED BUSINESS SUPPORT TEAM
A specialist team are in touch on a regular basis via telephone
calls and face to face meetings, offering:

• Tailored support
• Marketing advice
• Business advice including one to one sessions with your account manager
• Press and collaborative opportunities
training
VIRTUAL TRAINING
BESPOKE TO YOU AND YOUR TIME
Book in live one to one sessions with our educators at a time that suits you.
Work through your course together (4 two hour sessions) and pass feeling confident and become officially Great Lengths trained.
LIVE TRAINING
TAKE IT TO THE CLASSROOM
Choose from 4 locations across the UK & Ireland and attend a one day live training course with up to 10 students per course.
Work alongside your educator and pass feeling confident and become officially Great Lengths trained.
All course options include a full hair extensions kit, including application machine, aftercare products and receive £150 voucher towards your first order!
0% Payment options available on all courses and kits
2024 LIVE COURSE DATES
Leeds
Monday 5th February
London
Monday 29th January
Monday 26th February
Monday 25th March
Dublin
Monday 22nd January
Monday 18th March
Not sure what course is right for you?
Get in touch with us today by filling in the form below for a
free no commitment consultation.