Why you should feel reassured with Great Lengths...
As we enter another stage of uncertainty and get closer to the winter months, you may feel worried returning back to the salon.
We wanted to find out just how our salons are combatting COVID-19. We caught up with two Elite Great Lengths salons to find out what measures they have implemented and why we should return since re-opening in July.
PPE and following the Government guidelines
An obvious one and so important, we must follow PPE and social distancing guidelines set in place by your salon, this keeps you and your stylist safe. James Henderson, salon owner at M Hair Nottingham commented, "As a salon, I truly feel that we have gone above and beyond the basic government guidelines and by doing this we have gained new clients. They have moved across to us because they have seen the lengths we have gone to ensure their confidence and security." If you're feeling cautious, check in with your salon to find out what measures they have implemented - it will give you peace of mind.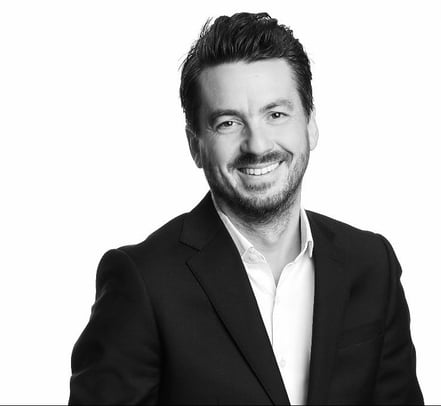 James Henderson, M Hair
Newness, colours and shapes
With online shopping soaring, a visit to the salon is an experience now more than ever, a day out for some! Refresh your tresses and feel good again.
Not by our own choice, over lockdown our hair didn't get the attention it deserved. Life can become a bit mundane and repetitive but you don't need to let your hair get that way!
Vicky Demetriou at Larry King comments: "Clients are just excited to look fresh and have something new to look forward to! Lots of soft shapes and fun colours as we come into autumn. Extensions have always been a great way to maintain fragile sections of hair and when clients are coming to the salon for their maintenance haircuts and hair additions it's a great way to keep your look updated when you're not shopping for clothes."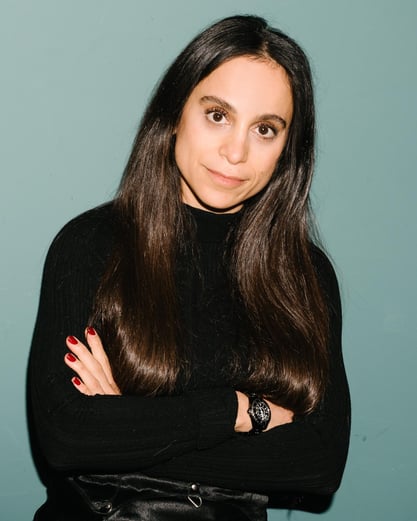 Vicky Demetriou, Larry King
Longevity
Worried about your extensions during a lockdown? Don't worry, Great Lengths pre-bonded extensions can last up to 5 months if the correct aftercare and maintenance is followed. If you're a tape fan, GL Tapes last up to 8 weeks before they need to be removed and GL stylists are always on hand to guide you through any circumstance you may have via video call if needs be!
Remember, always speak to your local Great Lengths salon to find out more about their procedures and book in for a complimentary consultation if you're interested in starting your GL journey.