You have to admit it... Our frenetic everyday lives often rob you of those little moments of self-care and relaxation that are good for your mind and body! It has become almost impossible to enjoy activities that relieve us of thoughts and tensions and we end up getting stuck between social and personal commitments.

There are plenty of options for escaping and relaxing with a refreshing break... but the trend of the moment is spending an afternoon inside a luxury hotel. That's right, the luxury hotel is one of the few places where you can escape without distraction, in total peace and quiet; in an environment that can offer unique, totally tailor-made care and attention.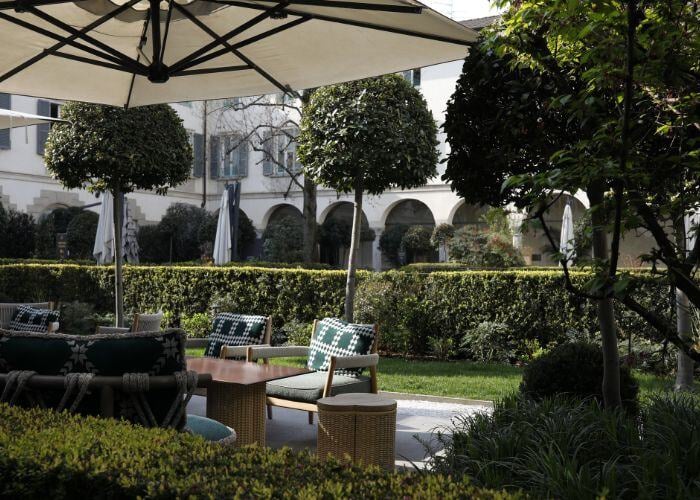 Great Lengths cares deeply about the well-being of its customers and believes it is essential to create a relaxing ritual and luxurious atmosphere around the application of extensions. The brand can be found in many luxury salons located in exclusive hotels around the world thanks to our partnership with Rossano Ferretti, whose hairdressers are veritable oasis of relaxation and wellness.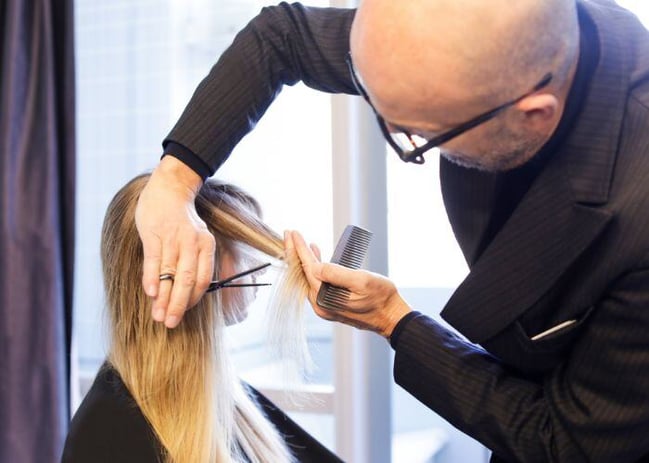 We had the pleasure of welcoming some guests to Rossano Ferretti's salon to share an afternoon of personal care. For the Milanese at the Four Seasons in Milan, for the Parisians at the Cheval Blanc in Paris, and for the New Yorkers at the Park Hyatt in New York.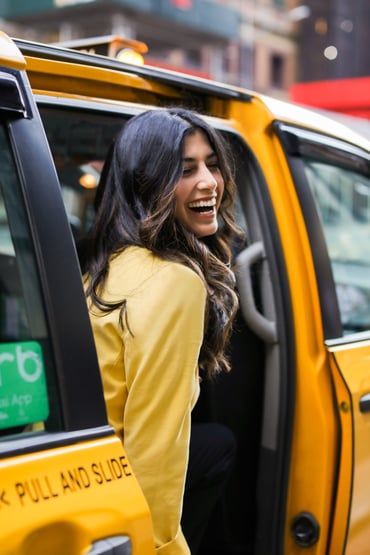 Each one of these wonderful hotels has a unique flavor and is able to transport you to another dimension. The real luxury is that, in addition to the beautiful rooms and suites, there is also access to a spa and a hair salon where you can indulge in relaxation and personal care. Inside these Rossano Ferretti's salons, Great Lengths Tapes extensions can be applied. The Tapes are realized with premium quality natural hair; they are anchored to a super-thin adhesive, designed not to cause tension by remaining flat on the head. They deliver a variety of results: more volume, length, and even light effects such as balayage... all in just a few hours!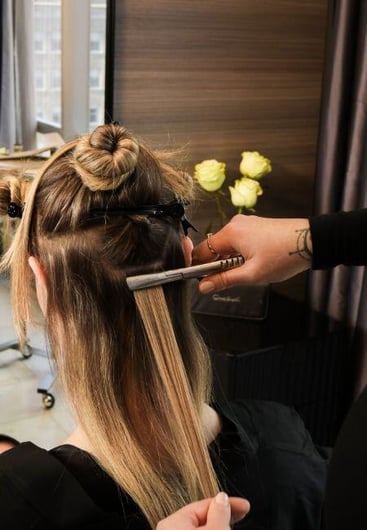 Maria Vittoria and Silvia spent a few hours at the Four Seasons in Milan and applied for our GL Tapes extensions: look at the result!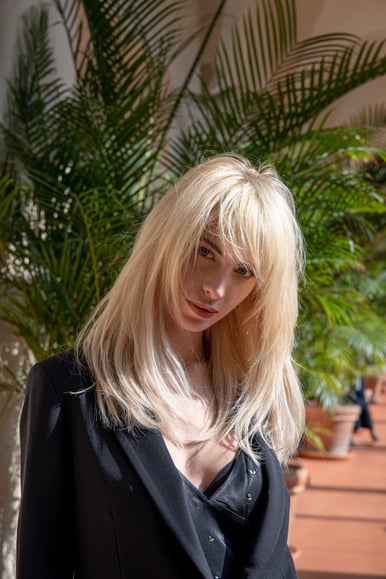 More volume, length, and natural, radiant color!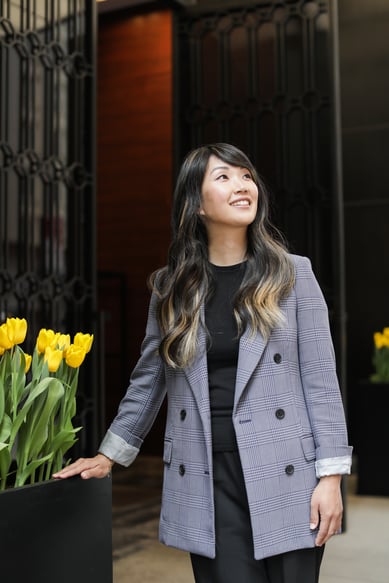 In addition to hair care, there are many other activities you can do while relaxing in a luxury hotel and we share our favorites with you:

Breakfast. Breakfast is one of our favorite hotel amenities. Extremely satisfying, varied, and well-prepared, it satisfies all types of cuisine and alimentary habits. Usually served as a buffet, the intercontinental breakfast ensures that the day begins in the best possible way.

Brunch. For those latecomers to breakfast or those who like to combine breakfast with lunch, a brunch is a good option. From avocado toast to pancakes, it satisfies both sweet and savory appetites. Brunch is also the most Instagrammable meal, often accompanied by fruit and vegetable juices to make it healthier and colorful.

Spa. One thing a luxury hotel should not miss is the spa ritual; between the hammam, the Finnish sauna, and the Turkish bath, the afternoon of relaxation gains a different flavor. And to make sure you don't miss anything you can end the day with a relaxing massage.

Happy hour. In classic Italian style, the "aperitivo" time is around 7 pm and is the most awaited moment of the day. Luxury hotels have beautiful interior gardens or areas in which to enjoy a drink or some wine with refreshments.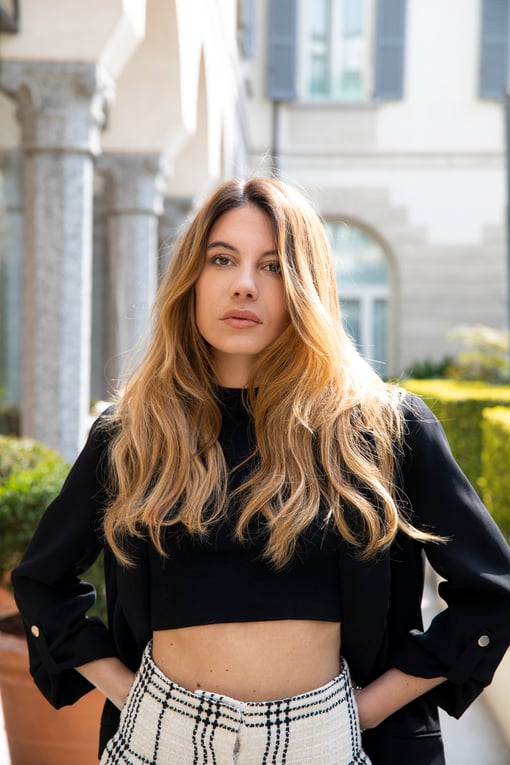 Have we inspired you to book a relaxing day at the hotel? Visit us in our certified salons or Rossano Ferretti's salons inside some of the world's most beautiful hotels!