Autumn has always been considered a time of change. September has taken away the summer and opens a new, fresh, and rejuvenating time. Fall is a reflective and magical season that enables to look within ourselves and plan our new goals. All social activities and summer planning are now over and we prepare for a new autumn to focus on ourselves.
Healthy food, sports, relaxing evenings, personal care and of course a new hair look! In autumn the atmosphere becomes more relaxed, we have more time to focus on our well-being, and we take care of ourselves again.
Hair is the part of our look that is most related to change, to self-renewal. That's why everyone, starting with celebrities, decides to change and renew their look with the arrival of fall and the colder season.
Someone enjoys a new cut, short and jaunty, and someone else decides to change a detail, such as layer their hair or add a fringe to the look. People who want to dare a bit more, on the other hand, revolutionize their hair color, even turning to more particular and bright colors. In any case, the change in hairstyle is definitely a marked change that will not go unnoticed.
Among the trends for fall 2022 we see long and layered cuts but also shorter and more vibrant cuts. The fringe always remains a must to give character to your look.
LONG HAIR
The long haircut is back, but this time more layered and voluminous.
Great Lengths is the ideal solution for those with short hair who want to experience the vibes of long, voluminous hair. In fact, with Great Lengths' Tapes you can not only lengthen your hair and create dimension to the cut, but also add volume for a fuller look.
The important thing is to scale the hair properly after applying the extensions, creating layers around the face to soften it and add dimension. Whether with a wavy or smooth style, the final look will look great and give you even more self-confidence.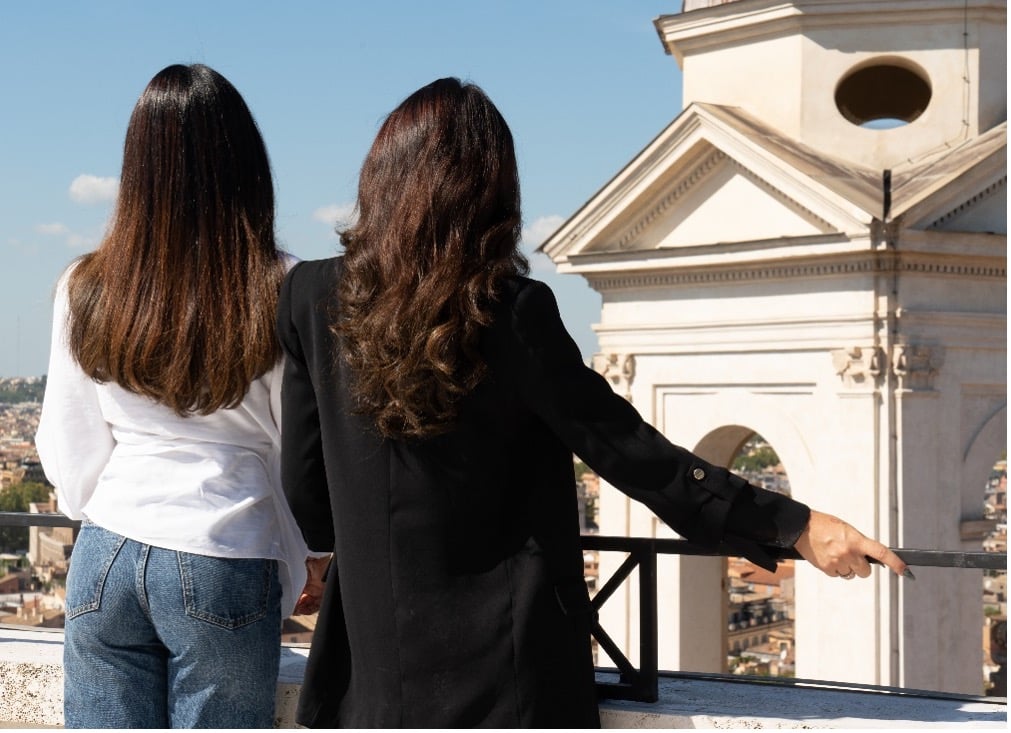 Short hair
Long hair is not the only trend for fall 2022, as the classic short haircut is still very much fashionable. The wavy lob remains among the most fashionable cuts, adapted then according to the type of personality who wears it and depending on the facial features.
The short cut lengthens a bit compared to classic short cuts by falling below the shoulder.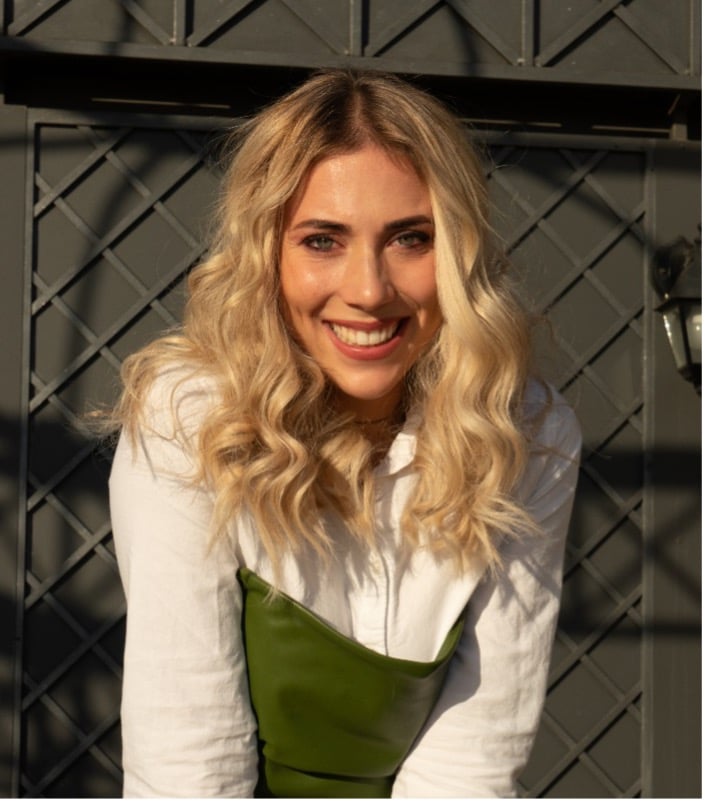 Trending colors
As for hair colors in vogue for fall 2022, we see a trend toward warm shades and the (almost) abandonment of cold shades. The trendy highlights are golden, bright, and luminous. Warm and golden blond is the trendiest color and gives brightness to the face while softening the features.
Sticking to brown tones, on the other hand, highlights are always very trendy, and caramel-colored highlights are planned for this fall. If you do not want to use products that could damage your hair, Great Lengths offers a solution: add some Pre-Bonded strands or a few Tapes of Golden Bronde (col. 86) to your hair to create a totally chemical-free, great-looking balayage.
Another really trendy color is coppery red. On social channels such as TikTok and Instagram so many Girls are moving toward this intense shade that is reminiscent of warm and bright autumn foliage tones. Great Lengths offers five different shades of red, and the ones best suited to follow this copper trend are Vibrant Copper (col. 70) and Auburn Allure (col. 73).
Many celebrities have chosen to change their hair looks for this fall! Sophie Turner and Emma Stones followed the copper red hair trend, as did Cara Delevigne. In fact, the latter has created a new hairstyle using Pre-Bonded locks from Great Lengths in the color Turning Terracotta (col.31). Check out her new look below!
What is your favorite hair trend for fall 2022? Run to your nearest Great Lengths certified salon to achieve a look that will leave everyone amazed!