We are kicking off 2021 on a positive note by working as a team to raise £1,000 for The Little Princess Trust.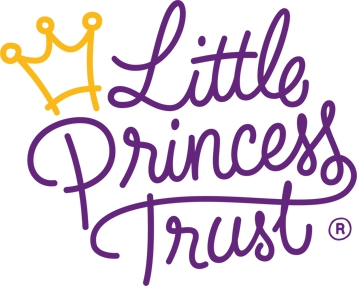 We are going the extra mile (well extra 500 miles to be specific) with our own ambitious 500 mile goal, committing to a daily dose of activity to meet this worthy target.
Together we are taking part in the Great Run SO21 January Accumulator Challenge. This challenge is to complete 21 activities of any distance in January and raise money for our worthy cause.
The Little Princess Trust, who have been partnered with us for more than five years, provide free real hair wigs to children and young people with medical hair loss. Since 2016, The Little Princess Trust has also supported the development of less aggressive and less toxic cancer treatments by funding academics and organisations involved in researching the causes of paediatric cancer.
Wanting to donate? Click here and help us towards our target!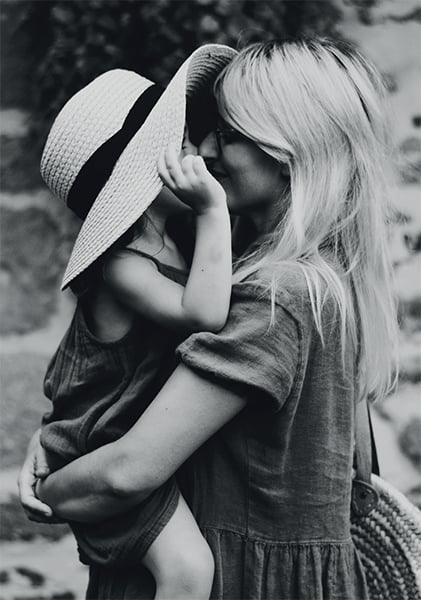 We wanted to start 2021 in the most upbeat way possible by raising both money and awareness for The Little Princess Trust, an incredible charity that we are so proud to work so closely with. The money raised will be used by the charity to fund vital research into finding better treatments for childhood cancers.
Great Lengths are the only hair extension donations that are accepted by the charity to create wigs, owing to their ethicality and hair quality. The donation scheme is currently available in more than 1,500 Great Lengths salons across the UK & Ireland, with more than 2500 bundles of Great Lengths hair extensions donated to the charity to date so if you're thinking about removal, make sure to donate this this worthy cause through your local GL salon.