Great Lengths starts 2022 fresh and with great ambitions! They have acquired a new distributor in Finland and the Nordic countries, and look forward to further strengthening their position in the market.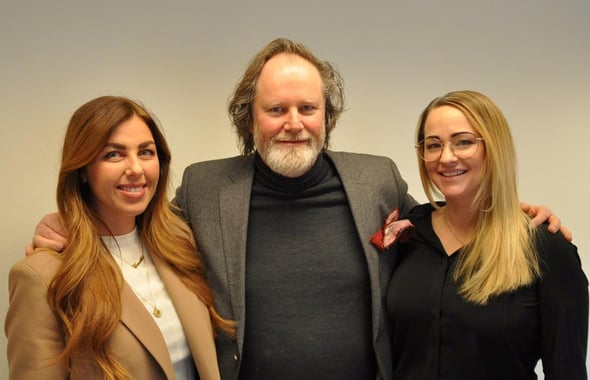 From 01.01.2022, Great Lengths Nordic AS will take an overall distribution (customer service, training, logistics, and sales) from the previous distributor.
Great Lengths launches the new website www.greatlengths.com/fi-fi and will launch a new online store for ordering products soon.
In the meantime, you are welcome to contact the customer service by email; customerservice.nordics@greatlengths.com, or call the number +47 40464065.
All the other inquiries can be directed to the Nordic Great Lengths manager, Ulf Andreassen, by calling +47 484 72 451 or by e-mail; ulf@greatlengths.com.
Will follow further information in the time to come, about the new e-commerce platform, social media, and courses.
Please feel free to contact us if you have any questions or comments.
Please click HERE if you are a professional hairdresser and want to receive more information!