Turn on the highlights with
Great lengths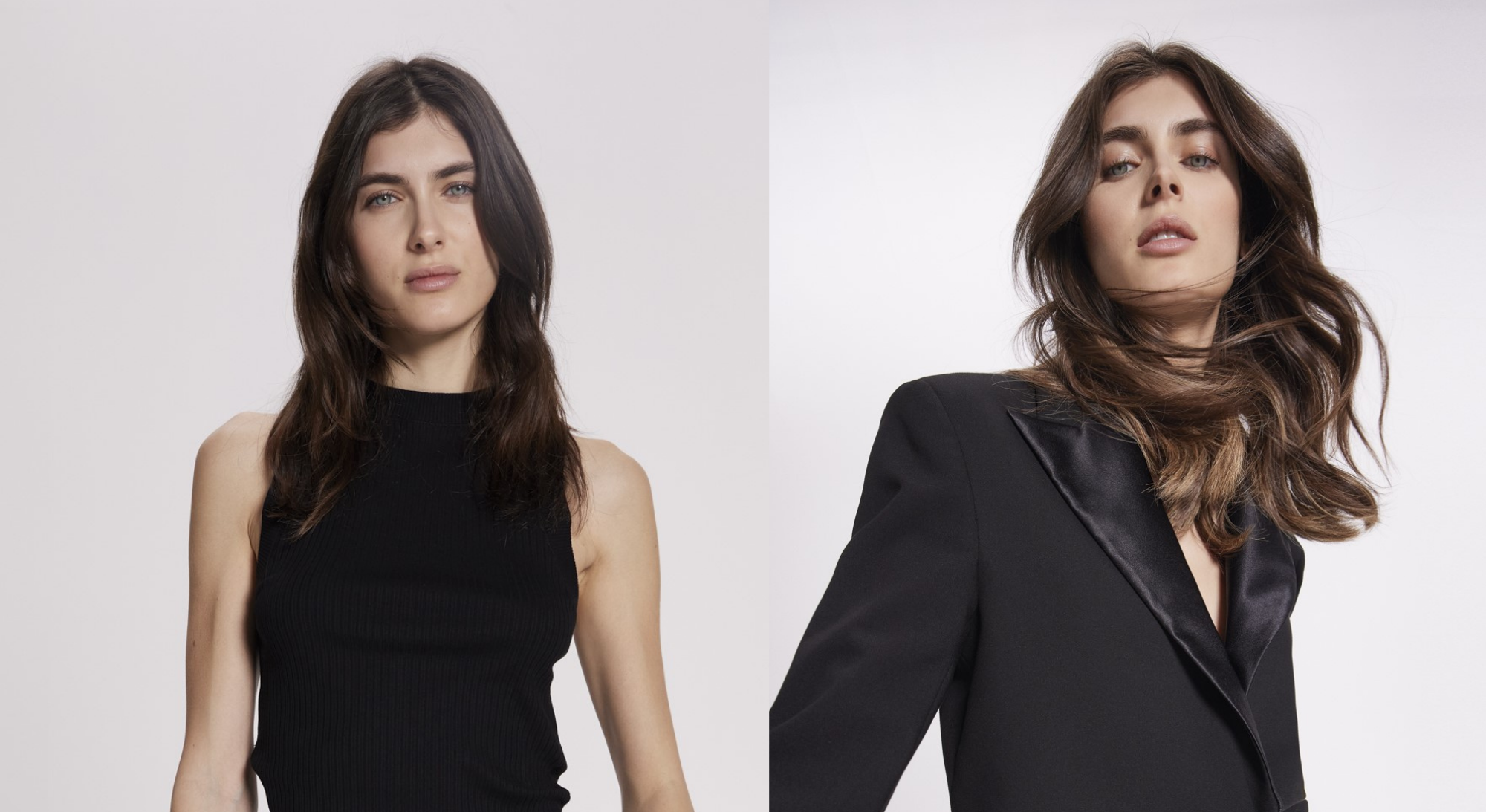 Beyond hair expectations, beyond Great Lengths: with the new campaign we aspire to enhance the self-confidence and beauty of all people by providing hairstyles of many kinds without damaging the natural hair.
Different colour effects can be styled with Great Lengths extensions, such as balayage, babylights, degradé but also more voluminous and long hair, avoiding chemicals and without damaging your natural hair.
Playing with lights has always been a common and trendy technique because it can confer a bright and natural look. There are many types of lightening techniques, the most popular are highlights, babylights, balayage or degradé. Achieving the right technique on the client can create the ultimate confidence-boosting transformation. All these techniques can be obtained using Great Lengths extensions, avoiding chemical products that could damage the natural hair.
The first effect that can be achieved are highlights. By adding strands in lighter shades above the natural hair tone the result will be natural and bright. The highlights effect creates dimension and depth to the hair in a natural and flawless way.
Babylights are similar to highlights but can be obtained by adding single strands so as to create a subtle and natural, sun-kissed effect. To avoid strong contrast that could result less natural, it is indicated to use strands not too much lighter than natural colour.
Degradé is another color effect which involves inserting strands of different (light) shades into the natural hair in different places and close together, so as to achieve different and homogeneous shades of color. The effect you will get is very natural as it looks like it was made by the sun
THE LOOK
The color melting between chocolate and caramel creates a delicious blend between Great Lengths extensions and the natural hair providing a chemical-free and voluminous balayage effect. The balayage effect allows to achieve chic and glamorous hair thanks to a natural-looking play of lights. It is a technique that can be suitable not only for blonde shades but also on brown hair, because it doesn't create contrast with the roots, appearing natural and glam

The shades to create this particular trendy balayage are 03, 05 and 67 of Great Lengths hair extensions. Discover the final result in the video below!
Have you always dreamed of long and voluminous hair? Now you know how to get it.
This is the most popular within our applications and can be used to obtain color effects (such as balayage in this case) and add volume and/or length to natural hair. The application is invisible and lasts from 4 to 6 months with appropriate maintenance. After the application, it's possible to style the hair in many different ways, from straight to curly depending on your preferences. What are you waiting for? Click here to find the nearest Great Lengths certified salon!